Services
Elletielle offers a complete and punctual service to make the most of the products requested by our customers.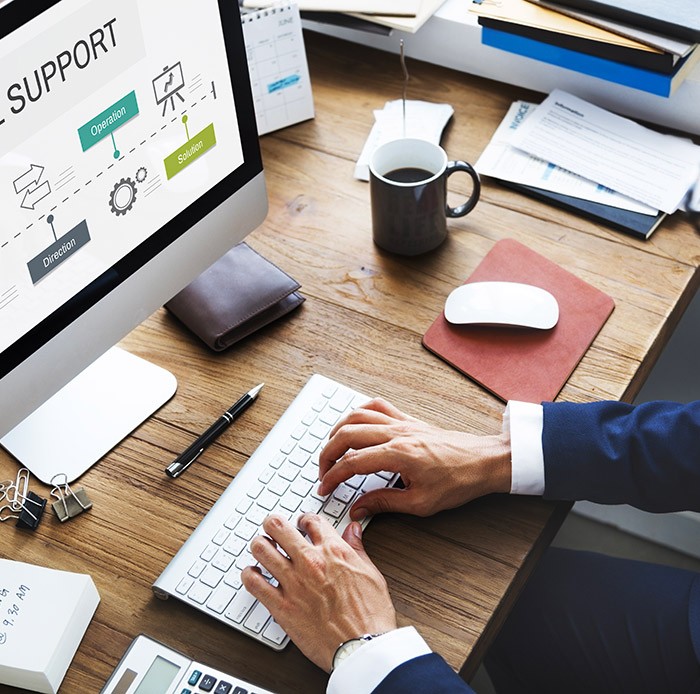 Services
Commercial and technical office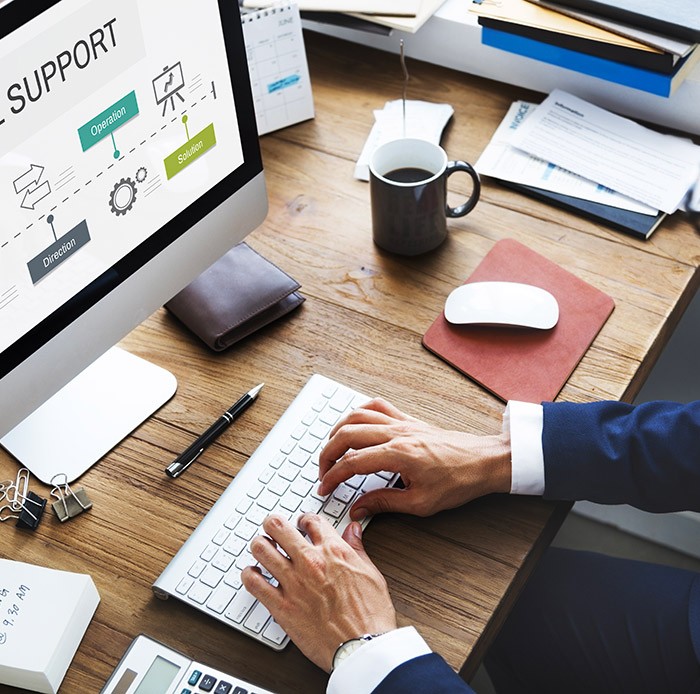 The company pays particular attention to the concept of collaboration with our customers by providing them with a technical and commercial department able to follow them closely during the acquisition, development and implementation of even the most demanding orders.
In particular we are able to offer:
Quick estimates
Creation of drawings of the parts to be made (in .dwg, .dxf or .step file format)
Optimisation of third-party processing and monitoring of the production phases of all acquired orders
Versatility and flexibility in the joint production of complex orders (with additional work to be managed externally) and unique pieces
Strict control in the procurement of materials and their certification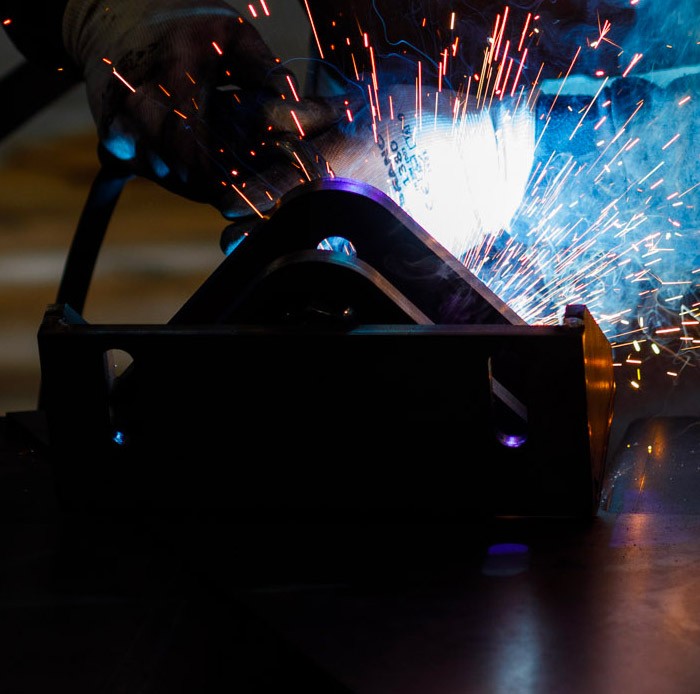 Services
Assembly with welding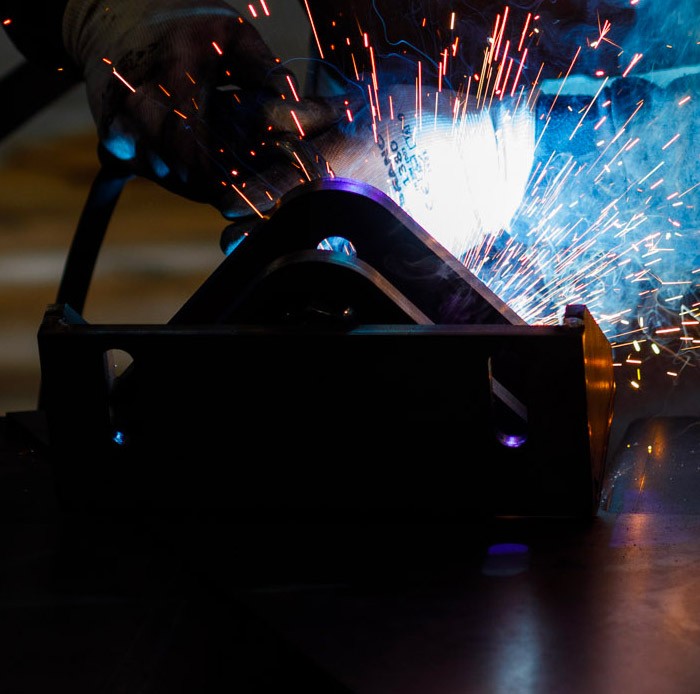 We provide the possibility to assemble several products made by our machines via welding.
We will take care of delivering the finished and welded product with the proper packaging in order to speed up the process according to the customer's needs.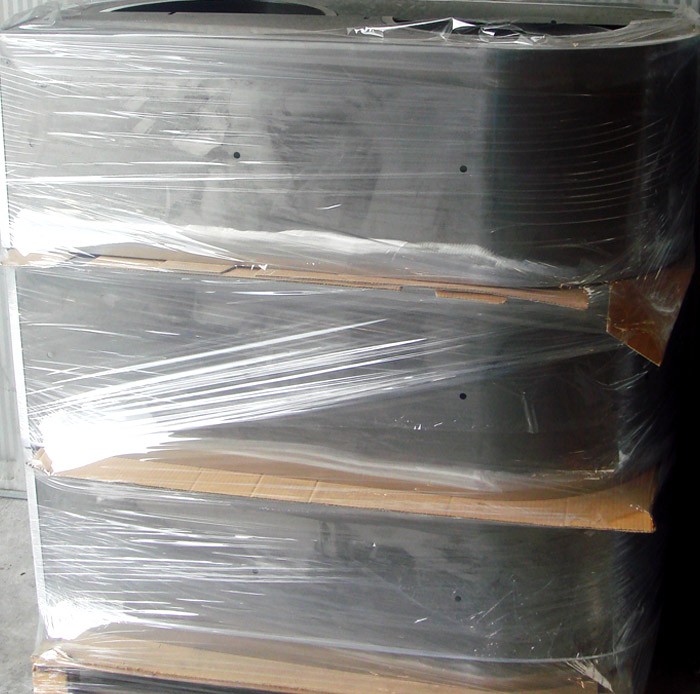 Services
Packaging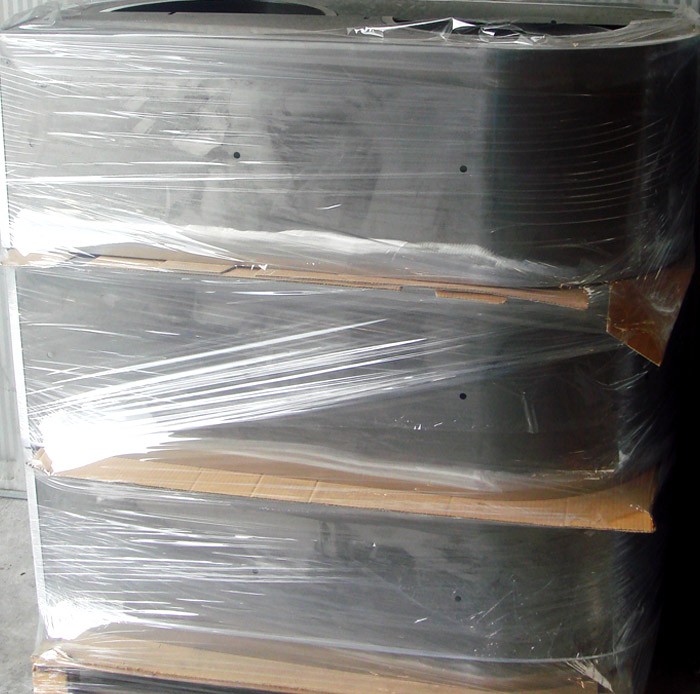 When delivering the finished product, we endeavour to pack the pieces in the most suitable way possible to ensure safe and damage-free transportation. Things like a simple cardboard box placed on the pallet to a plastic/paper wrapping to protect more delicate products.
For the heaviest pieces, strapping is carried out to guarantee stability in the pallet during transport. In the case of orders consisting of several pieces, we also take care of positioning and making the products identifiable in order to facilitate their finding and assembly.
This ensures a reduction in time lost in finding the parts needed to continue the client's work.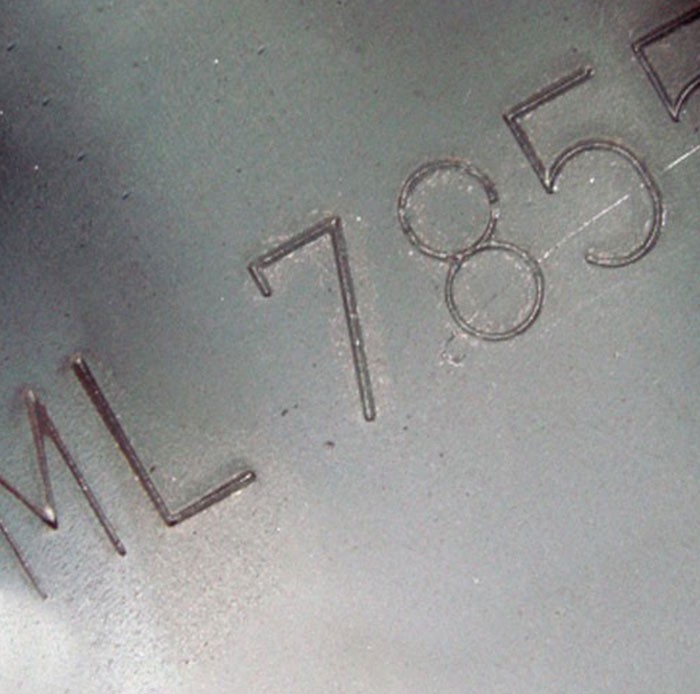 Services
Marking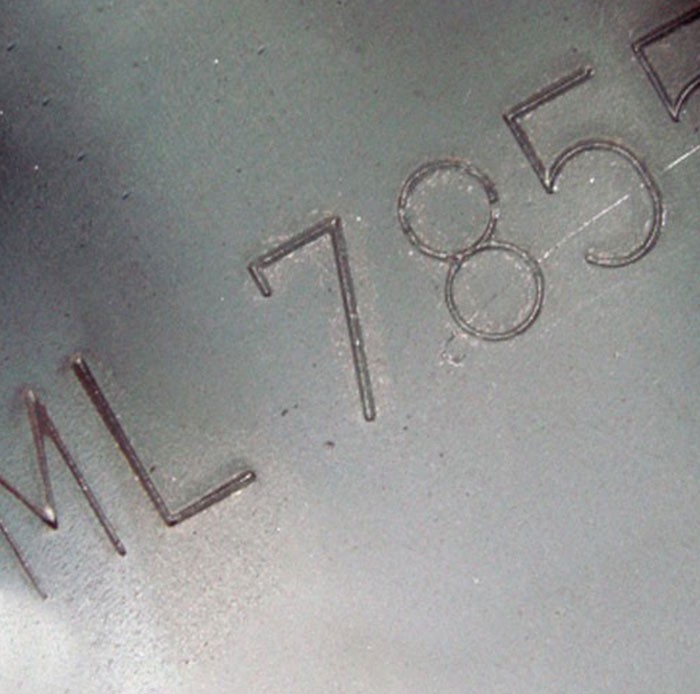 We provide the possibility to mark the manufactured products in order to identify a series of pieces or order.
This processing is displayed even if the material is subsequently galvanised. A marking can be up to 7 alphanumeric characters long.
Contact us
Tell us your needs, the project you want to create and contact us by filling in this form. We will answer you as soon as possible to better define your requests and help meet them.
* the fields are required