Elletielle
Elletielle specialises in metal cutting, from the simplest to the most complex processes. We cut a wide variety of metals such as steel, stainless steel, special steels, aluminium alloy, copper and brass. We transform steel products into the semi-finished products you need.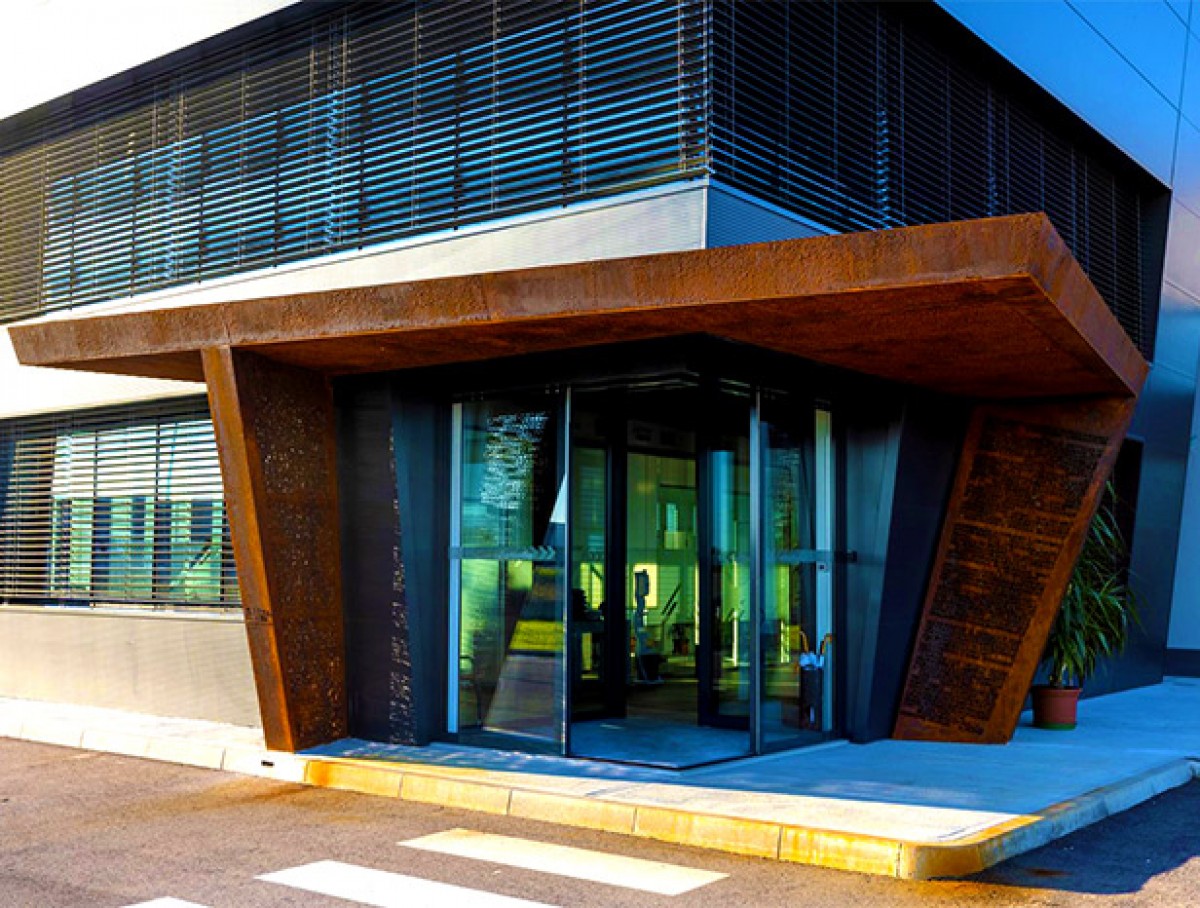 Elletielle: Art in company
We wanted to give Elletielle a renewed, creative and artistic image that highlights what we do and the materials we use.
News - Elletielle
27 Oct 2021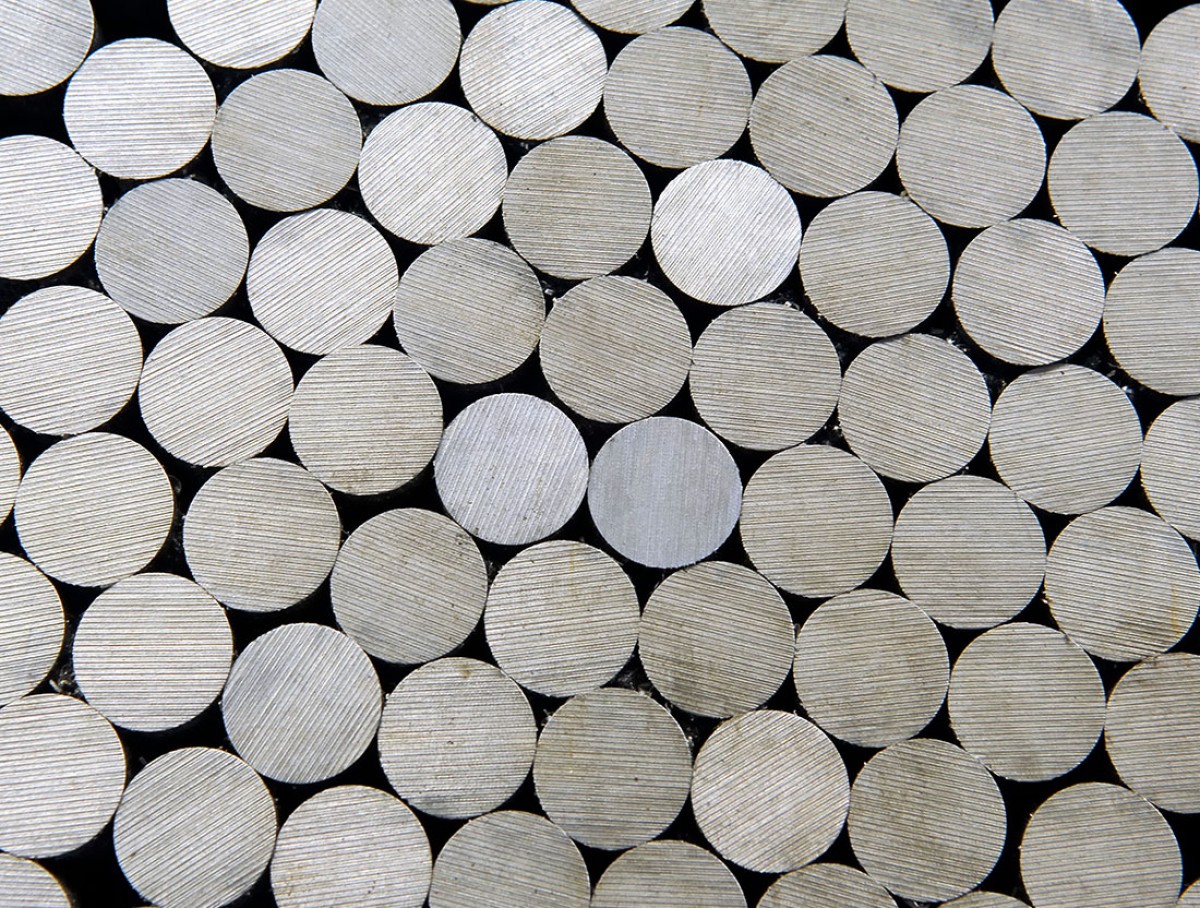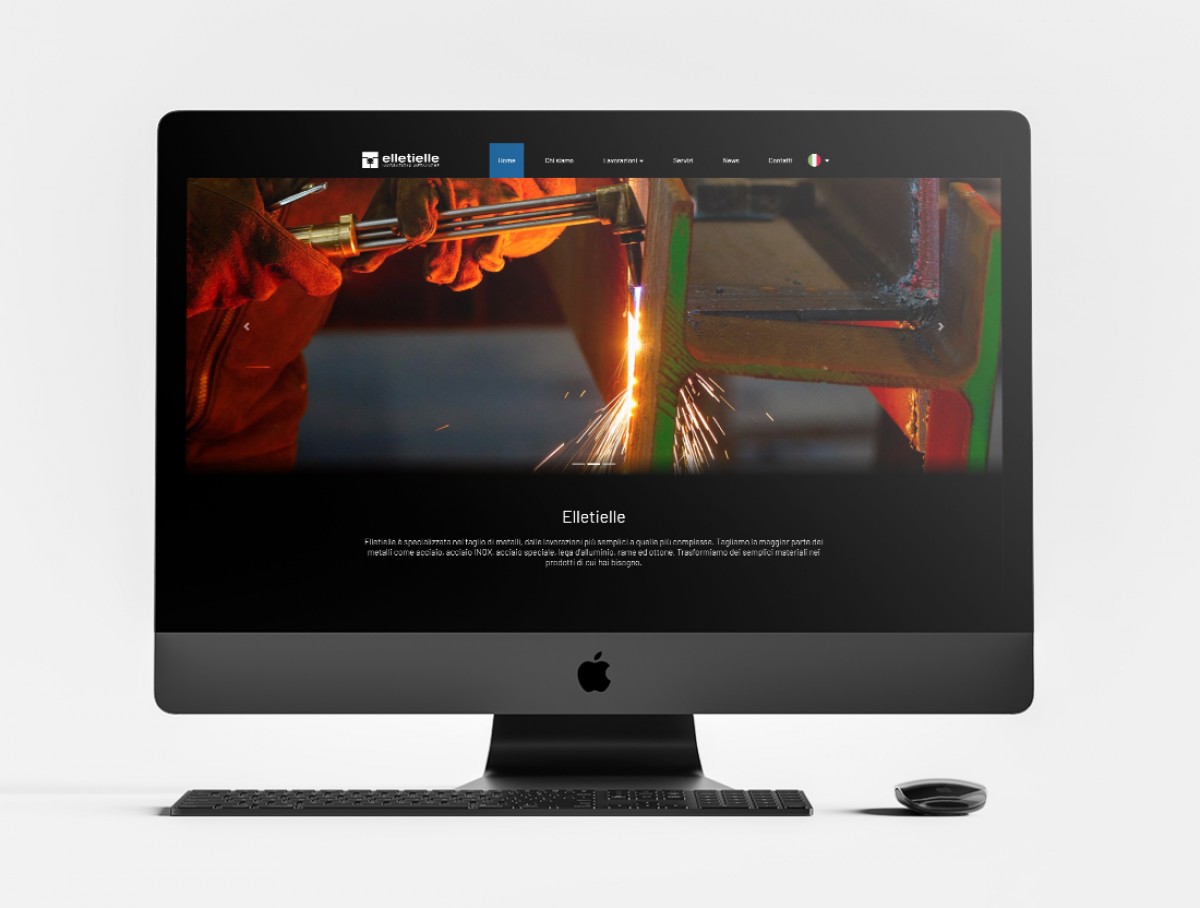 Elletielle: a new look on the web
The continuous modernisation and refreshing that we have brought to our company is also communicated to current and potential customers via our new website
News - Elletielle
28 Jul 2021
We deal with different types of supplies and processing. Giving you a price on the internet would be reductive and inaccurate. To give you an estimate, we'll need the project in PDF format for the sales office. Subsequently, the file must be supplied in .dxf, .dwg and 3D format for the technical office to prepare the work.
Our delivery time varies based on the type of products to be cut and the machining required to complete the job. Other processes in addition to cutting, such as bending, drilling, milling, etc., extend the time between the start of the job and delivery of the processed product. The average delivery time for cutting is 8 working days, to which a further 2-3 days must be added for any further processing required. We make every effort to meet delivery times, taking into account any urgent requirements.
Send us your request using the contact form below and explain what you need, keeping in mind that we do not cut non-metal materials. We will get back to you as soon as possible!
Contact us
Tell us your needs, the project you want to create and contact us by filling in this form. We will answer you as soon as possible to better define your requests and help meet them.
* the fields are required