Processing
Elletielle specialises in metal cutting, from the simplest to the most complex processes. We cut a wide variety of metals such as steel, stainless steel, special steels, aluminium alloy, copper and brass. We transform steel products into the semi-finished products you need.
Materials
Different materials for different applications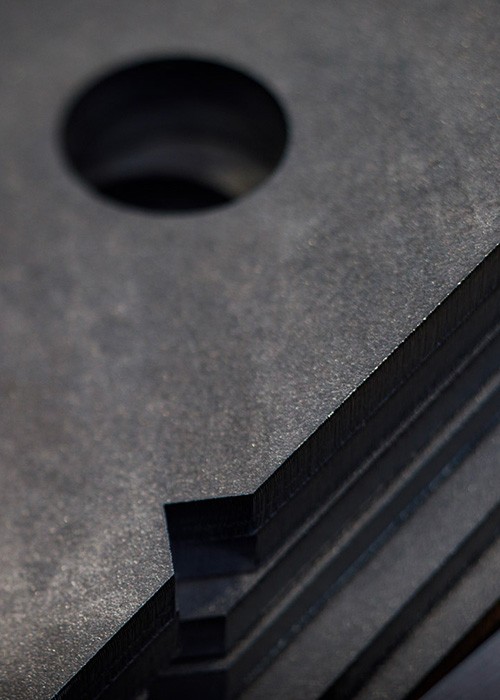 Processing
Laser cutting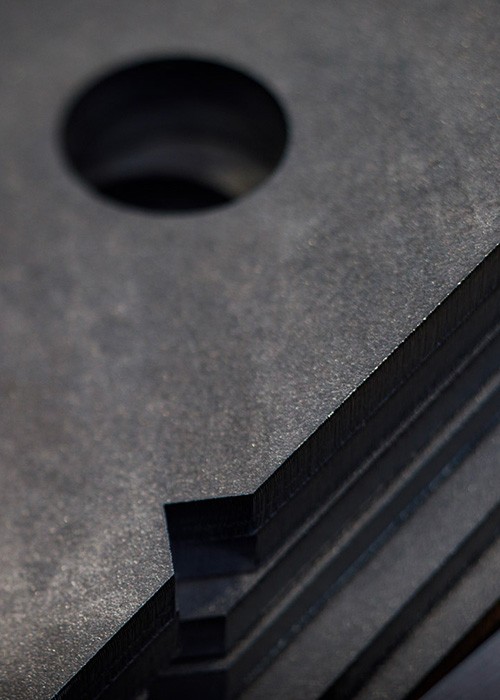 The professionals in laser sheet metal cutting with precision and speed
Find more

Laser cutting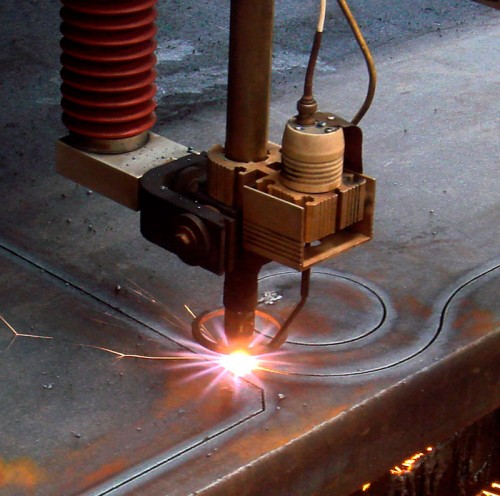 Processing
Oxyfuel cutting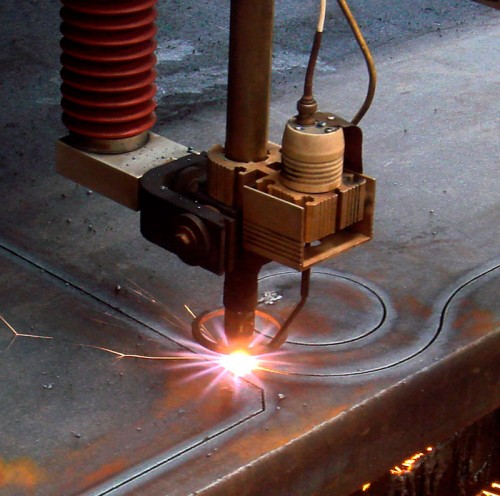 Oxyfuel cutting is the best solution for cutting your metal sheets or profiles
Find more

Oxyfuel cutting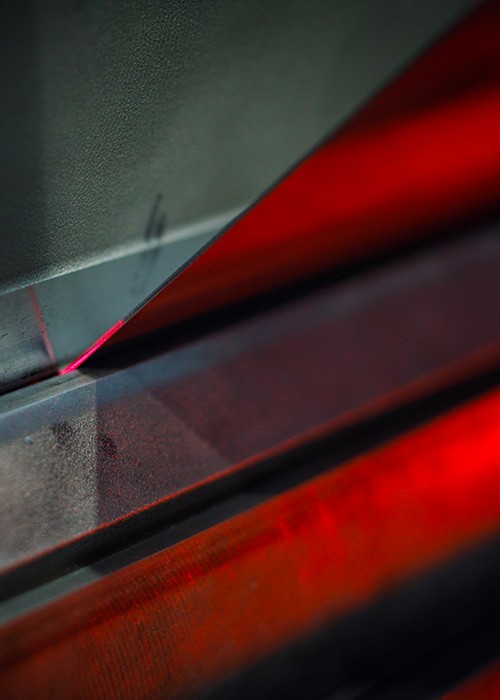 Processing
Press Bending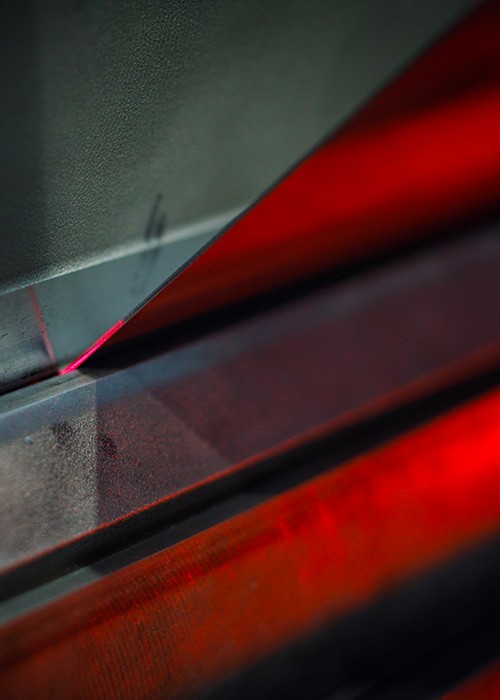 The press brake is the best solution to obtain the bending and bending of your pieces with the highest technology available.
Find more

Press Bending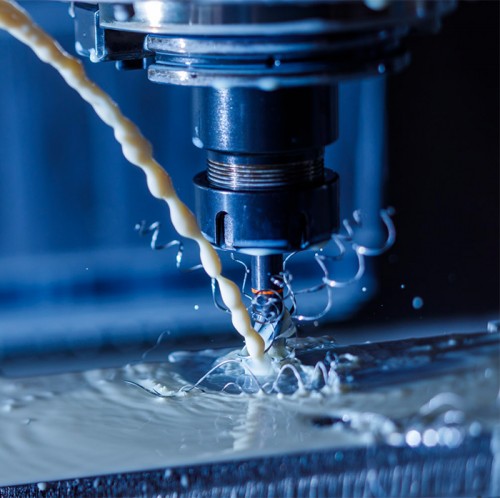 Processing
Machining Centre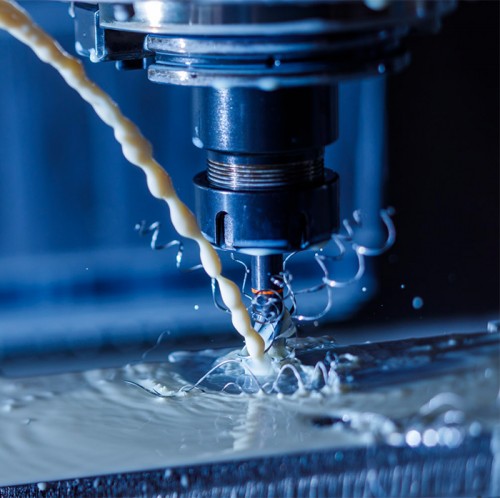 After cutting with laser, plasma and oxy-fuel, there is the possibility to carry out further specific processing such as drilling, threading, countersinking, milling, boring of holes
Find more

Machining Centre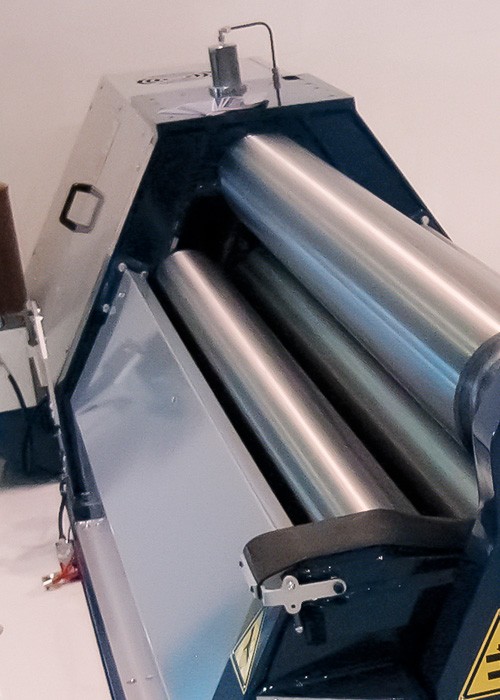 Processing
Calendering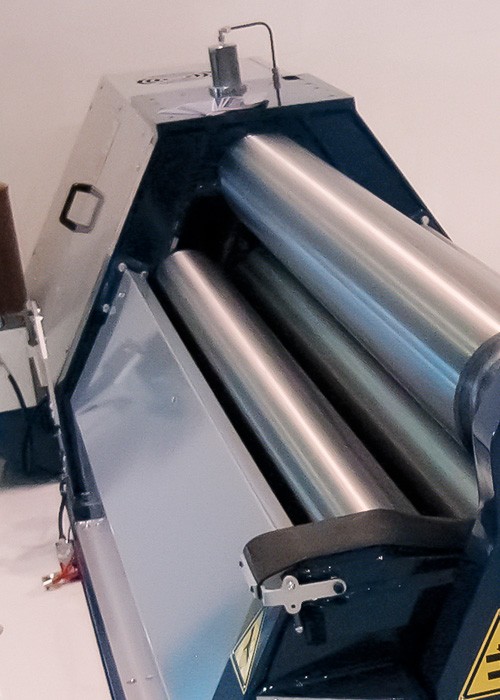 Calendering is the best solution to obtain your pieces with the highest technology available
Find more

Calendering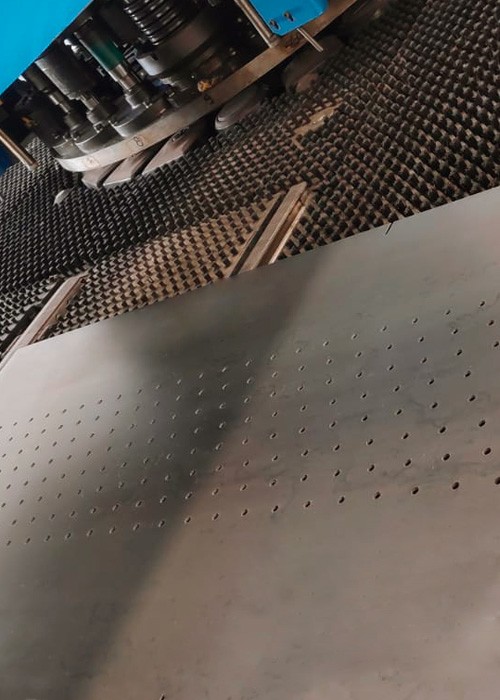 Processing
Punching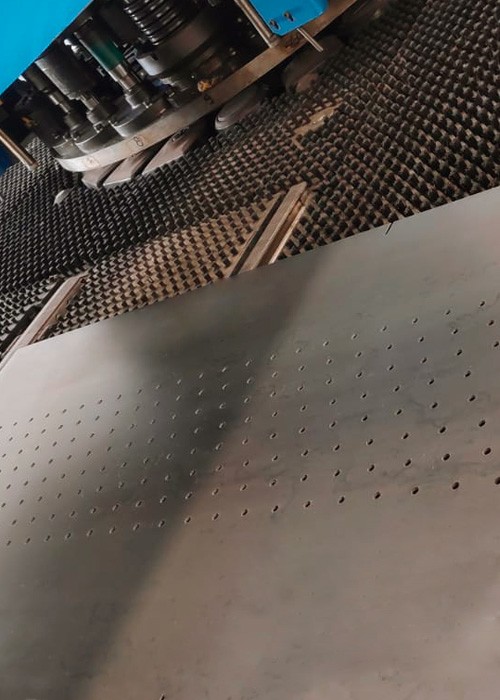 Punching is usually the most economical method of drilling materials by shearing, and is applicable to a wide variety of materials and metals
Find more

Punching
Contact us
Tell us your needs, the project you want to create and contact us by filling in this form. We will answer you as soon as possible to better define your requests and help meet them.
* the fields are required