About us
Elletielle is a company specialized in the processing of flat and long products in iron, stainless steel, special steel, aluminium alloy, copper and brass. We are able to provide the cutting and processing of quality products you need, thanks to the experience gained over the years and our high-tech machine inventory.
High-quality workmanship, reliable services, employee expertise and continual technological education are the strong points of Elletielle s.r.l.. These qualities have been the fundamental premise of its business robustness and have allowed us to satisfy the needs of its customers over the years.
Careful production controls on all the working processes and on the supplying of the materials constitutes the best guarantee of quality of the supplied product. Elletielle s.r.l. is the ideal partner for the following activities: Sheet metal cutting with laser, plasma and oxyfuel technologies, Bending and Machining centre - Laser cutting of tubes and profiles - Light carpentry, Welding/Assembly.
About us
San Vito al Tagliamento
Elletielle's head office is located in San Vito al Tagliamento, where our flat products are cut and the relative processes carried out. Inside our various departments we carry out three types of sheet metal cutting with laser, plasma and oxyfuel technologies.
The administrative, commercial and technical offices are located here.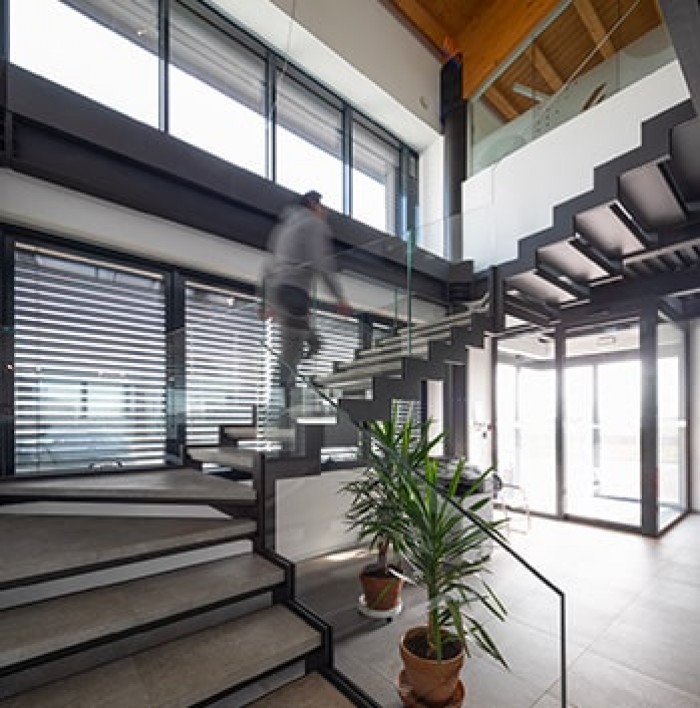 About us
Spilimbergo
In the Spilimbergo location, we mainly deal with the processing of long products, such as tubes, beams and profiles. For the management of the entire production process there is a commercial and technical office and the cutting, welding and assembly departments.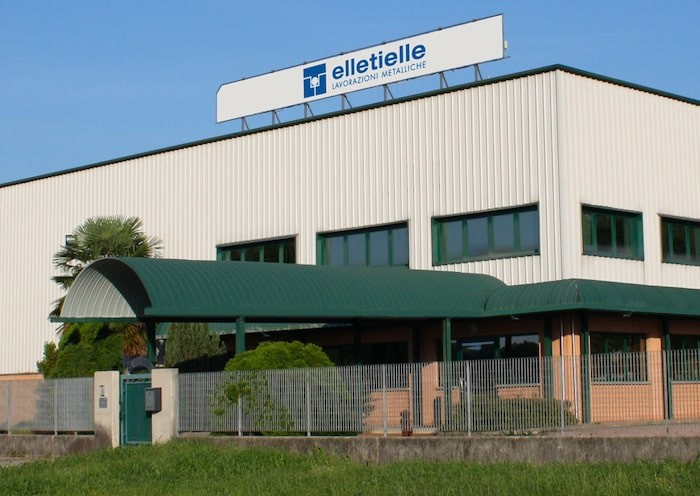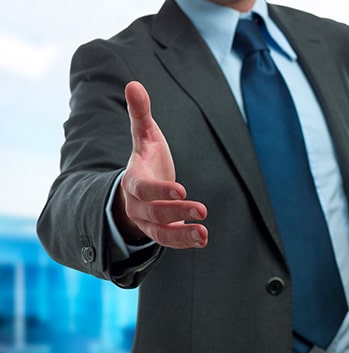 About us
Work with us
If you are a willing and enterprising professional, send us your application.
Below you can find the open positions that we are looking for, or send us an unsolicited application that we will be happy to include in our database for when we're looking to hire.
Find more
Contact us
Tell us your needs, the project you want to create and contact us by filling in this form. We will answer you as soon as possible to better define your requests and help meet them.
* the fields are required